Employer Partnerships
Unlock the full potential of your organization by recruiting the brightest minds from Purdue University through the Office of Professional Practice (OPP). As a premier hub for work-integrated learning, Purdue produces a diverse pool of highly skilled students eager to make their mark in the professional world.
Partnering with the OPP allows you to access tailored recruitment strategies, ensuring you find the perfect fit for your compan's requirements. Whether you seek interns, co-op students, or potential long-term employees, the OPP provides a cost-effective and efficient hiring solution.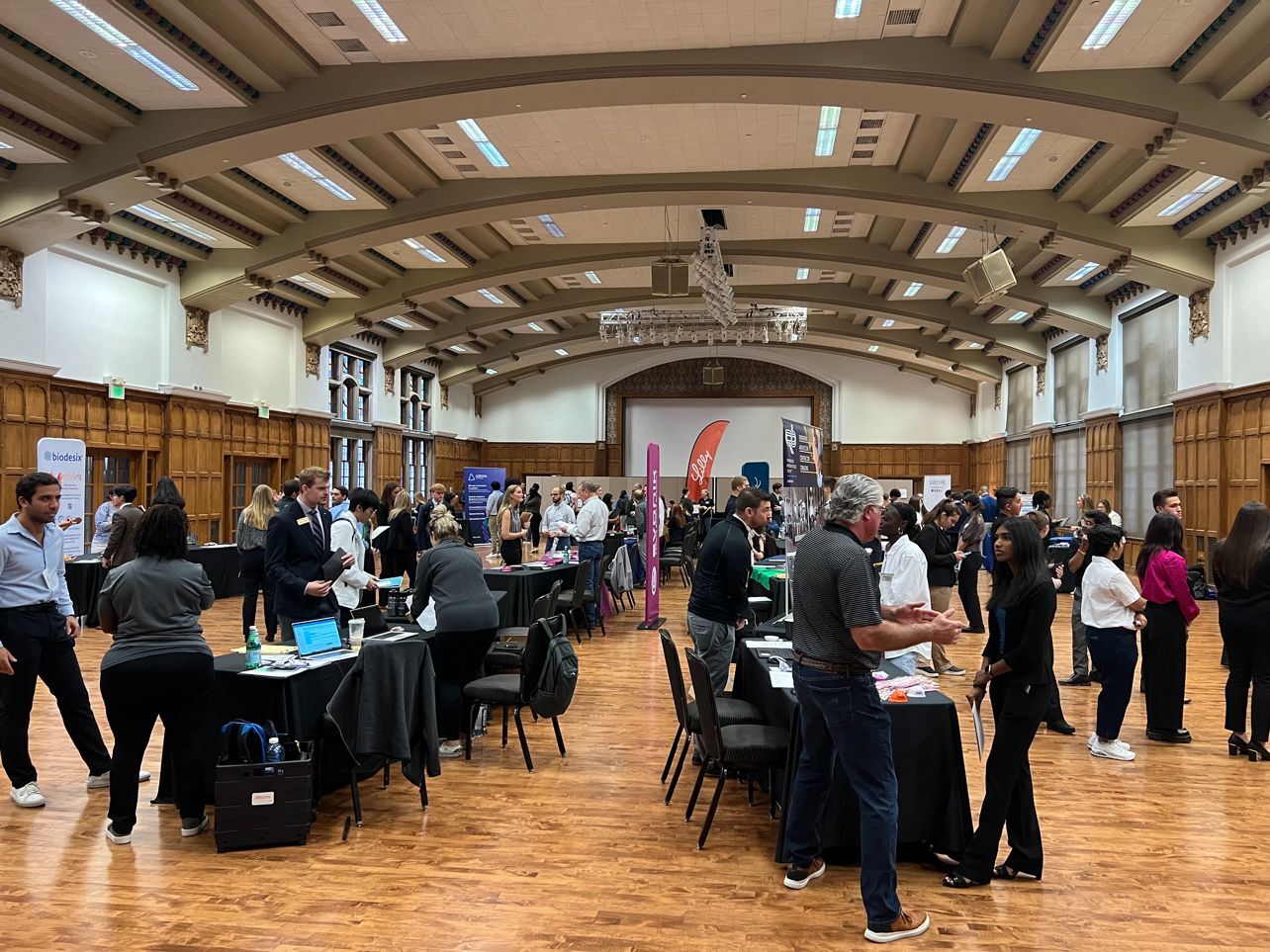 Want More Information?