Message from the Director
Greetings from the Office of Professional Practice (OPP).
I would like to start by thanking all of our corporate and academic partners for their support in these challenging times and, as always, our alumni continue to provide encouragement and help sustain our efforts all around the world. The 2019-2020 academic year was not at all what we expected, however, our students continue to demonstrate their grit and work ethic.
The OPP mission, to promote experiential education within the academic environment of the institution continues to be important to students, faculty, and our corporate partners and we are deeply appreciative of all our stakeholders. We continue to build our MILESTONES program and have pioneered a number of methods to provide students with hands-on experiences, even at a distance. It has been a considerable amount of effort, but this experience has offered our office opportunities for growth in how we collaborate and use technology. From an educational perspective, our goal is to ensure that Purdue students are able to accomplish as much as possible during their work rotations and expand their skill sets while on campus.
Thank you for your interest in the Office of Professional Practice and all of Purdue's Professional Practice Programs. I hope you enjoy this edition of our annual report and all the effort and success it reflects.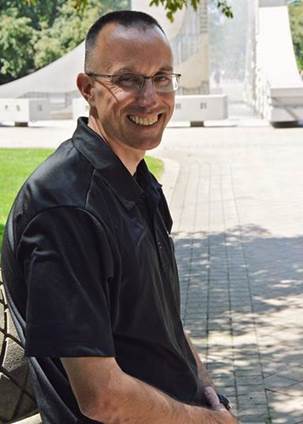 Eric A. Nauman
Director, Office of Professional Practice
Professor of Mechanical Engineering, Biomedical Engineering, and Basic Medical Sciences