Employer Information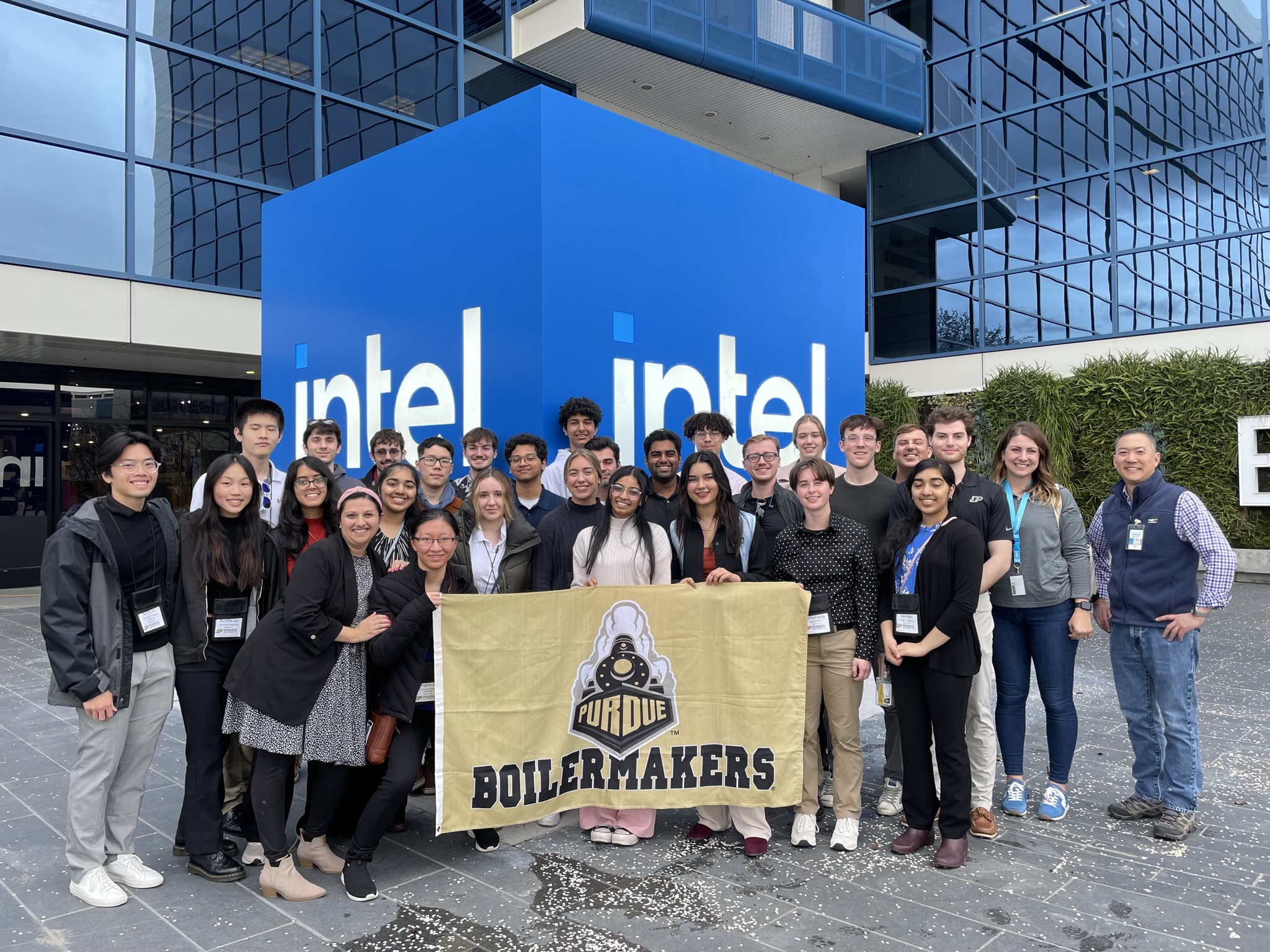 The Office of Professional Practice (OPP) at Purdue University serves as a vital link between the academic community and the professional world. Established with a commitment to fostering experiential learning, the OPP provides employers with a unique opportunity to engage with talented Purdue students, while simultaneously offering students valuable hands-on experience in their chosen fields.
Access to Top Talent: Purdue University is renowned for its exceptional academic programs, producing a pool of talented and motivated students. Employers can tap into this rich talent pool by partnering with the OPP for recruitment opportunities.
Customized Recruitment Strategies: The OPP works closely with employers to understand their specific needs and tailors recruitment strategies accordingly. This personalized approach ensures that employers find the most suitable candidates for their positions. In addition, OPP offers a Corporate Sponsorship Program to create the most impactful experience for employers.
Cost-Effective Hiring: Partnering with the OPP provides employers with an economical approach to hiring interns or co-op students. This mutually beneficial arrangement allows companies to assess potential long-term employees before making permanent hiring decisions.
Enhanced Brand Visibility: Collaborating with Purdue University through the OPP enhances an employer's brand visibility and reputation among students and the academic community.
Long-Term Talent Pipeline: Building a relationship with the Office of Professional Practice can establish a steady pipeline of skilled professionals for future recruitment needs, strengthening the employer's workforce over time.
To explore collaboration opportunities with Purdue University's Office of Professional Practice, employers can visit the official OPP website or contact the office directly. The OPP team will be delighted to discuss how employers can engage with Purdue's talented students and contribute to their professional growth while meeting the organization's objectives.
OPP hopes to be a gateway to connect with exceptional students, foster talent development, and create long-lasting relationships. By participating in the OPP's programs, employers can enrich the academic journey of Purdue students while gaining access to a skilled and diverse talent pool for their workforce needs. To explore ways and build a partnership with OPP, feel free to contact Patrick Francis.
Job Postings
OPP is a proud partner of CSM by Symplicity, if you'd like to get post a co-op or internship opportunity, please login here. If you have questions about specific job postings, career fairs, or accessing our database*, please contact Barb Albrecht.
*Our database is specific to co-ops, internships, and other work-integrated learning opportunities for Purdue students. If you are interested in posting a full-time job, please connect with the myCCO database.